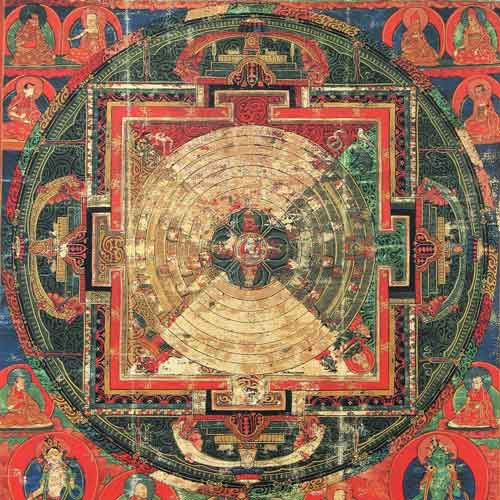 Fourth Way School
What would a Fourth Way school look like today?
Fourth Way School
What would a Fourth Way school look like today?

Fourth Way Schools and Life
Fourth Way schools function in life. Their members live, work, and have friends and families in life. This distinguishes them in many respects from schools of the other ways.
Life changes from one generation to another. A person born today grows up in a reality of digital connectivity. From the day they open their eyes, everyone around them communicates through apps on phones. The parent of this person also grew up in this reality, except in its early and more emerging stages. The grandparent grew up in a pre-digital era that saw this technological revolution appear, unfold, and rapidly spread. The great-grand parent comes from another era, upon which this technology was forced at a relatively later stage, often with confusion and resentment. And considering that a generation lasts 25 years, then the great-great-grandparent was born into a reality of dialer-phones and black-and-white TV's, that never conceived of digital connectivity except in its science-fiction novels.
A Fourth Way school must keep pace with these developments in life, because its members function in life, and because its serves a specific need in life. So while a Christian monastery in Mount Athos, or a Buddhist Vihara in Tibet, or a Jewish Yeshiva in Jerusalem, may look and function today as they looked and functioned 100 years ago, A Fourth Way school cannot. It must change as life changes.
The need a Fourth Way school serves is, initially, of little concern to seekers—typically engrossed in needs of their own—although it must instruct their search. If they are dreaming to find a Fourth Way school in a cave in Central Asia or hidden in the Jungles of Guatemala, their search is doomed to fail, unless detouring through such nostalgia is necessary for their eventual disillusionment. After all, Ouspensky met Gurdjieff in his hometown, upon returning from seeking the miraculous in India and Ceylon. Accepting the truth on its own terms and in whichever form it appears is often the first hurdle.
Indeed, life changes rapidly from one generation to another, though not necessarily for the better. Technology may advance as one age places its achievements at the disposal of the next, but few would argue that our technologically unprecedented age is not at the same time socially, morally, and politically degenerate. How could that be? How could it be that past civilizations—especially civilizations from the distant past—seem to have understood fundamental things about the human condition that we no longer understand? Apparently, in the transfer from age to age, as in a game of broken telephone, important things fell between the cracks, indispensable things—things the lack of which now makes our technological advancement pointless. We can teleport a message across the globe but have nothing meaningful to say. We have jets and rockets and solar-powered-vehicles and nowhere meaningful to go. Knowledge, customs, values, and understandings about what it means to be human, cultivated through centuries of cumulative work, have eroded and disappeared. The task of a Fourth Way school always revolves around recovering such losses and reintroducing them to the stream of life.
The school behind this website represents such an endeavor.


Finding the Fourth Way Spirit
Part V of Seeker of Truth explains why detecting the activity of Fourth Way schools in the past isn't simple. As the Fourth Way changes with life, it sheds its name and form, blurring the trace it leaves in the historical records. To uncover Fourth Way schools of the past, we must understand the spirit of the Fourth Way and look for appearances of that spirit. Below is a collection of citations that convey this spirit:
20th Century Authors on Fourth Way Schools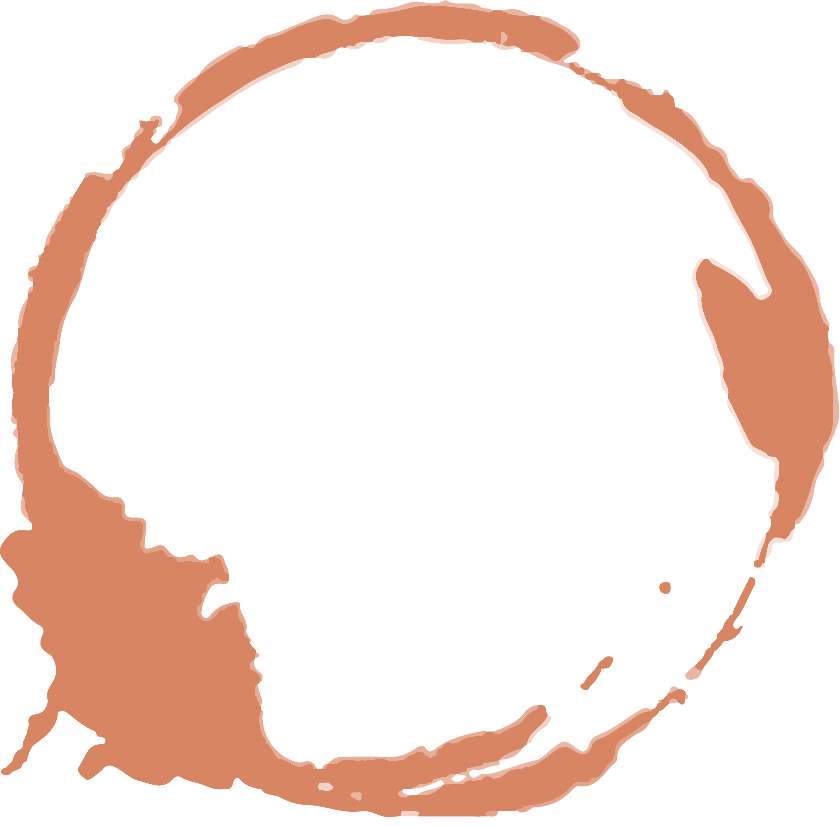 [GEORGE GURDJIEFF] A fourth way school demands understanding before anything else. Results of efforts are always proportional to understanding.
i
[GEORGE GURDJIEFF] The fourth way is never without some work of a definite significance, is never without some undertaking around which and in connection with which it can alone exist. When this work is finished… the fourth way disappears from the given place, disappears in its given form, continuing perhaps in another place in another form. Fourth way schools exist for the needs of the work which is being carried out in connection with the proposed undertaking. They never exist by themselves as schools for the purpose of education and instruction.
i
[GEORGE GURDJIEFF] The work itself of schools of the fourth way can have very many forms and many meanings… The quicker a man grasps the aim of the work which is being executed, the quicker can he become useful to it and the more will he be able to get from it for himself.
i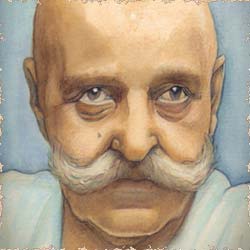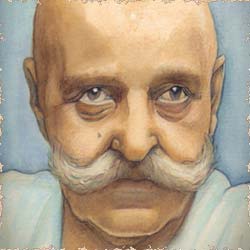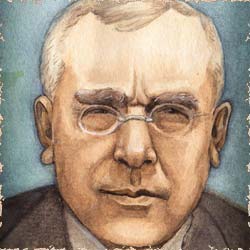 [PETER OUSPENSKY] A magnetic center that brings one to a Yogi school or a monastery is different from the magnetic center that brings one even to a group that may possibly lead to a Fourth Way school. With that kind of magnetic center one would not be able to work here: people would not have enough initiative. In the religious way they must obey. In this way people must have broader minds, they must understand.
ii
[PETER OUSPENSKY] In schools of the Fourth Way it was found that the best conditions for study and work on oneself are a man's ordinary conditions of life, because from one point of view these conditions are easier and from another they are the most difficult.
ii
[PETER OUSPENSKY] An organization that can be called a fourth way school is an organization which introduces three forces into its work.
ii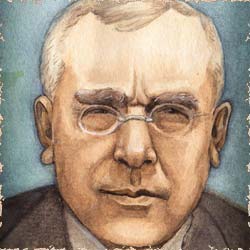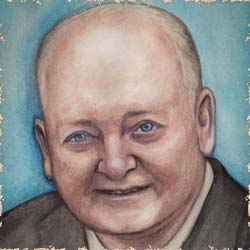 [RODNEY COLLIN] Fourth way schools have existed and exist, just as schools of the three traditional ways existed and exist. But they are much more difficult to detect, because—unlike the others—they cannot be recognized by any one practice, one method, one task, or one name.
iii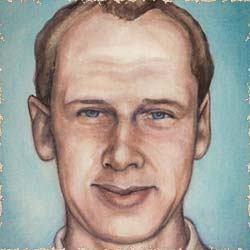 [MAURICE NICOLL] The Fourth Way must always be related to the varying circumstances of life and can never become fixed and habitual. Suddenly it may be necessary to alter the whole external scheme of things.
iv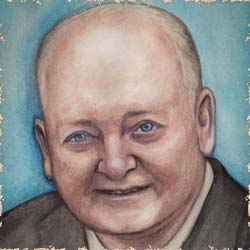 [JOHN BENNETT] Gurdjieff defined 'schools' as organizations that exist for the purpose of transmitting to the 'Outer Circle' – that is, ordinary people – the knowledge and powers that originate in the 'Inner Circle'… The Fourth Way would have no meaning if there were not an 'Inner Circle' to which it leads.
v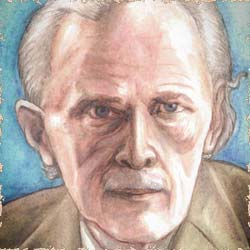 [MAURICE NICOLL] A student of a fourth way school works in the midst of life, is surrounded by all the misfortunes of life, and eventually life becomes his teacher.
iv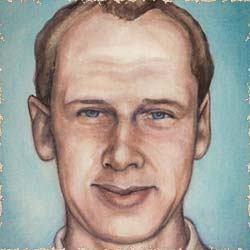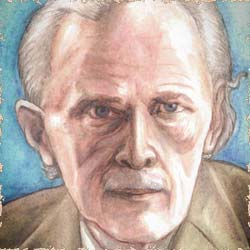 In 2022/3, BePeriod will be creating a full-length documentary on George Gurdjieff